Nepto and Nuno are binary dwarf planets
with Nepta being bigger than Nuno they share a moon nanina.Here's some info:
In a binary system they will exchange rings and moons
Info
Nepta
Nuno
Mass
2 moons
0.93 moon
Diameter
2346 KM
1879 KM
Moons
1
1
Rings
yes
Kinda*
surface
rock/ice
rock/ice
Minerals

Soft Emeralds, Rubies and

finely crushed diamonds

Gold, titanium and

silver
Compostion
| | |
| --- | --- |
| Nepta | Nuno |
| 20% soft emeralds | 20% Titanium |
| 20% Rubies | 20% Gold |
| 20% Diamond | 20% silver |
| 30% Rock | 35% rock |
| 5% Ice | 4.9% Ice |
| 5% other | 0.1% other |
Soft Emeralds
soft emeralds are emeralds you can eat ONLY found on NEPTO.Here are some facts about 'em:
Only found on Nepto
You can eat them
They are very soft
They are blue
they are EXTREMELY expensive at 1billion quan(2 billion USD) a carat
They are extremely beautiful
1 quan = 2 US dollars
these are somtimes reffered to as the Beauty Emeralds
They are ONLY found in Oquanazon XI
Soft Emeralds are CHROMIUM emeralds but their atoms are arranged differently causing them to be soft and edible
On xenon soft emeralds are called zqgy dndieopz pronounced "zeek-gee deened-eo-pz"
Soft emeralds were on iote before Zina-floro hit it
soft emeralds were in a large part of the inner system and that's why nepta has a lot it was once in the inner system.
for more about zen Mining see page "Zen"
Soft emeralds can be mistaken for blue diamonds
Pictures in Gallery
Gallery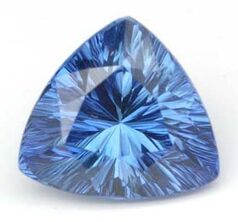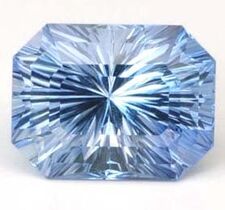 Beautiful eh?Wanna get one right now?Guess how much it would cost for 7 carats?It would cost noillib 41$(read backwards)
Diamonds & Rubies
Diamonds and rubies are found on nepta
Nothing special
Quicklinks
Ad blocker interference detected!
Wikia is a free-to-use site that makes money from advertising. We have a modified experience for viewers using ad blockers

Wikia is not accessible if you've made further modifications. Remove the custom ad blocker rule(s) and the page will load as expected.