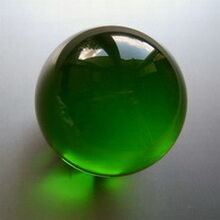 105e6HD78c4z1 is a planet made entirely out of diamond found by the USO it also belongs to the USO.It is in the center of the Milky Way galaxy orbiting a star known as Zen-105-78.c4z1
Formation
105e6HD78c4z1 (AOEeFHDGHcDzA or Enea) was formed differently from most planets because it DIDN'T form in a proto-planetary disk, it formed from a white dwarf known as 776-32/4.As the white dwarf cooled it collected some of the carbon which would turn into diamonds and a moon called Kixos formed.
Hello everyone
Ad blocker interference detected!
Wikia is a free-to-use site that makes money from advertising. We have a modified experience for viewers using ad blockers

Wikia is not accessible if you've made further modifications. Remove the custom ad blocker rule(s) and the page will load as expected.